Rolling Meadows Carpet Cleaners
Proudly serving Rolling Meadows, IL & surrounding areas since 1998!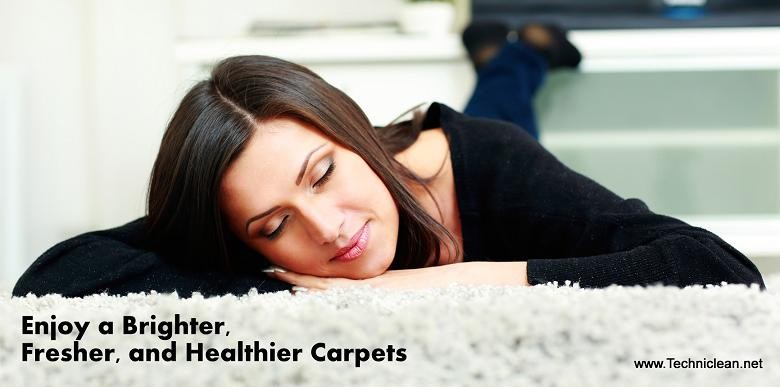 Rolling Meadows Carpet Cleaners has been proudly serving the Rolling Meadows location since 1998. We provide expert steam carpet cleaners services as well as a complete array of commercial and residential floor cleaning services. We utilize the most up to date methods, consisting of modern cleaning and drying equipment to provide you with a clean, healthy, and enjoyable home or workplace.
Certainly nothing cleans more thoroughly or protects your investment better compares to the Rolling Meadows Carpet Cleaners Method, commonly referred to as hot water extraction. Major carpet manufacturers like Mohawk and Shaw Industries recommend this deep cleaning method. Our well trained and knowledgeable cleaning specialists will provide the best carpet cleaning services for your home or office.
We utilize the most innovative technology on the market, which allows us to rejuvenate your valuable carpets back to their original beauty. Rolling Meadows Carpet Cleaners team of professionals offers clients extraordinary carpet cleaning services, well customized to fulfill all their carpet cleaning and restoration needs. We aim to ensure 100% satisfaction by providing top quality and expert services.
Additional Rolling Meadows Carpet Cleaners Services
Maintaining your carpeting means more than just basic cleaning. When it involves tough issues such as pet odor, pet stains and staining removal, Techniclean Rolling Meadows Carpet Cleaners offers extra services to help you clean and also maintain your carpeting and prolong its life.
Carpet Cleaning Advantages
Environmental researches show that indoor air quality can in fact be up to 100 times worse compared to outdoor air quality. Breathing polluted air can be particularly harmful to young children, seniors, and individuals with respiratory and allergy issues. When incorporated with routine vacuuming, expert steam cleaning can ensure that your house is free from air borne pollutants that could cause health issues for your family members.
Contact Techniclean, Rolling Meadows Carpet Cleaners Today
Techniclean can perform steam cleaning, emergency restoration and maintenance services for commercial and residential buildings in Rolling Meadows, IL. We can provide you with a written estimate in advance of performing any cleaning related service. No high pressure sales or hidden charges.
Call us now for a free estimate at 877-644-8805 and enjoy exceptional carpet cleaning services for your home or office.
Rolling Meadows Carpet Cleaning Services
Carpet Cleaning Rolling Meadows
Carpet Protection Rolling Meadows
Give Us A Call Today!
If you are looking for Rolling Meadows Carpet Cleaning or any other service listed above then please call 877-644-8805 or complete our online job scheduling form
Arrived on time, carpet thoroughly and meticulously cleaned in time estimated. Kind, respectful, knowledgeable business manner. Closed job in complete manner, leaving instructions, stain cleaner/cloth and street shoe covers.–Marie Lind, Antioch, IL.
Absolutely Professional on time knowledgeable-well mannered-great technicians- very helpful. Really one of the best experiences I have had in a long time. I wish that every company I deal with had representatives as good as Elvis from Techniclean. Great Job.–Mike C., Waukegan, IL
They were fantastic. They alerted me to several paint stains on my rugs that were made by my contractors, and spent extra time, at no extra charge, to make sure that they removed them. They were punctual and polite, and I even received a handwritten thank you note from the owner. The rugs look great, and I would recommend them to anyone.–Nicole Jacob, Winnetka, IL