Professional Water Damage Restoration
Water Damage can strike at any time! When it does you need the most qualified water damage restoration professionals to put you back to normal as fast as possible. Our Restoration Specialists can give you the help you need when you need it.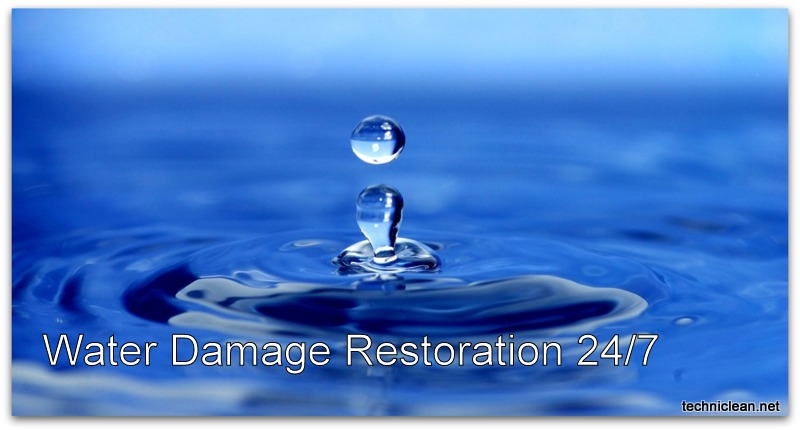 Water Restoration Northbrook
For all your  water restoration needs in Northbrook, IL Techniclean has the instruments to achieve the task finished in a quick and professional way. Water damage and flooding can be unforeseen, however Techniclean can help reestablish and fix your home or office quickly. Providing emergency restoration services to the North Shore area for over 15 years, Techniclean aims to help retain homes or commercial buildings remaining in its very best after storm or water damage happens. Our IICRC accredited and highly trained water damage specialists are always prepared and on-call 24/7 to undertake professional services for emergency water repair and restoration in Northbrook and North Shore area as quickly as possible at a affordable rate. If  you are trying to find  the very best  water cleanup and restoration services offered, search no more than Techniclean, Water Restoration Specialists. Call Techniclean and allow us to assist you with emergency water removal in Northbrook and surrounding areas.
Water Restoration Services:
Water Extraction Clean-up
Flooded Home Clean-up
Structural Drying
Flooded Basement Clean-up
Sewage Clean-up and Sanitizing
Flood Damage Restoration
Northbrook Flood Emergency
Sump Pump Failure
Flood Clean-up
Sewage Back-up Clean-up
Water Damage & Water Restoration Northbrook
Techniclean is your very best choice for  water restoration offered in Northbrook, IL. Techniclean knows that weather condition is unmanageable and can wreck essential home surface areas. Our IICRC accredited emergency restoration professionals have the proper training and qualifications which enable them select the very best techniques and specified devices for  water damage restoration. Techniclean water damage specialists can respond at an instant notice to repair any water of flood damage, also including mold remediation and removal. The moment the water misfortune happens, Techniclean has customer service experts you can contact who are ready to help you in choosing our emergency restoration services. Our team knows that flood and water damage occurs quickly, therefore we are ready to promptly perform water removal and restoration in Northbrook to prevent additional structural damage. Call us right now if you  need  water restoration in Northbrook, IL.
Emergency Water Damage Repair
Techniclean takes pride in our ability to deliver outstanding water restoration services in Northbrook, IL by providing expert emergency water restoration services for unexpected emergency circumstances. Water damage, flooded basement or sump pump failure can occur suddenly, therefore our IICRC accredited water damage professionals are prepared to come in on the location and start on your water damage repair as quickly as possible. Our emergency team is ready 24/7  to help with any  water damage restoration needed. We utilize the most sophisticated systems and equipment in the  property emergency restoration business. Techniclean is available around-the-clock to quickly respond and minimize structural water damage caused to your home after flooding and unforeseen storms. Call now and we will dispatch a team to your property to begin with water damage repair in Northbrook, IL.
We think Techniclean does absolutely beautiful work! Their technicians come on time and are meticulously careful leaving the house looking perfect.–Barbara Nelson, Palatine, IL.
Absolutely Professional on time knowledgeable-well mannered-great technicians- very helpful. Really one of the best experiences I have had in a long time. I wish that every company I deal with had representatives as good as Elvis from Techniclean. Great Job.–Mike C., Waukegan, IL
They were fantastic. They alerted me to several paint stains on my rugs that were made by my contractors, and spent extra time, at no extra charge, to make sure that they removed them. They were punctual and polite, and I even received a handwritten thank you note from the owner. The rugs look great, and I would recommend them to anyone.–Nicole Jacob, Winnetka, IL